Cheryl Simmons, O.D.
Dr. Simmons is originally for Oklahoma and received her optometry degree May of 1999 from Northeastern State University College of Optometry in Talequah, Ok. She has been practicing optometry since; first in Virginia, but the majority of the time in Texas. She enjoys general optometry with a special interest in contact lenses for presbyopic patients. Dr. Simmons is married and has a blended family of four children and one grandchild. She homeschooled her children for seven years.
She enjoys playing her flute in the orchestra, attending Bible Study Fellowship International, and volunteering at The Grace Center Texas. Her interests are baking, handy work around the house, and family time.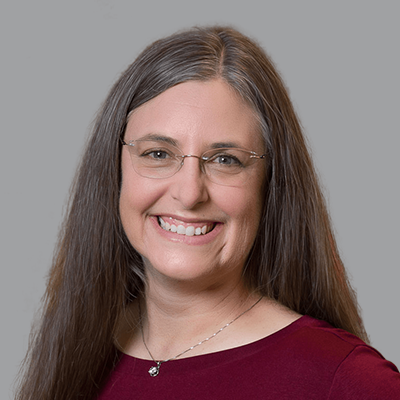 ---
Book now with
Cheryl Simmons, O.D.